Welcome to the tapas restaurant Talíř!
We've combined the flavours of Czech cuisine and the style of serving tapas into the unique concept of the Talíř restaurant. The menu has been prepared for you by chef Denis Wágner, who combines traditional culinary art and modern culinary techniques in his recipes.
Individual dishes are served on tasting plates. During lunch or dinner you can try several dishes and discover new flavour combinations. We emphasize fresh ingredients purchased from local suppliers.
Our tapas menu is expanded with a wide range of soft drinks, world wines & spirits, Czech beer and original cocktails. The food is prepared in the open kitchen, which is placed on the ground floor of the restaurant. The restaurant also features a modern and stylish bar. A visit to the Talíř restaurant will not only be a taste but also a visual experience.
But there is much more waiting for you. Every morning you will enjoy an all you can eat breakfast and from Monday to Saturday you will enjoy an unforgettable bar experience accompanied by DJs and small live bands. The restaurant's Wenceslas Square venue is also available for private events.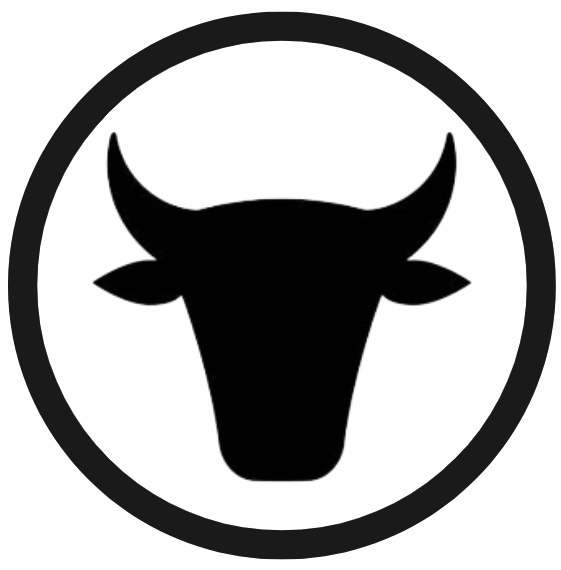 Farm to table